Littleton Wind Farm Consultation Material – Autumn/Winter 2021
Since our first round of Public Consultations conducted in recent months, we have progressed the project design, and have now produced a draft layout for the proposed development.
To view the latest Public Consultation Material please click on the links below:
Project Information Booklet Autumn/Winter 2021
Downloadable Feedback Questionnaire
Virtual Consultation Room
As part of our Community Engagement activities, we have updated the Lemanaghan Wind Farm "Virtual Consultation Room' that was launched last March as part of our Communication Tools for the project. The Virtual Consultation Room contains a number of interactive features including a 360° Photomontage viewer and a virtual 'fly by' video of the site location. To view the latest Virtual Consultation Room, please click here
Community Engagement Clinics
Subject to Covid-19 restrictions, Bord na Móna intend to hold Community Engagement Sessions in the locality in late November, early December. 
Request a Consultation Pack
Over the coming weeks the project's Community Liaison Officer will be calling to homes in the vicinity of the proposed development to provide them with a consultation pack.
If you would like to receive a postal copy of the consultation pack, please click here
Join Our Mailing List
Please click here for more information.
The Project
The purpose of the Littleton Wind Farm is to generate renewable electricity for the domestic electricity market in Ireland.
Community Benefits
We ensure that local communities in the area benefit from the development of our wind farms by providing various benefits arising from their construction and operation.
Communications
We are committed to continuing to keep local residents informed about the proposed wind farm.
Compliance
Fulfilment of statutory and regulatory obligations is at the forefront of the Littleton Wind Farm project.
Wind Energy
Wind generated 32% of all electricity in Ireland in 2019, second only to natural gas.
Ireland has a national target to move to 70% renewable electricity by 2030.
In 2019, wind generated more than three times the energy in Ireland than that of coal, peat and oil combined.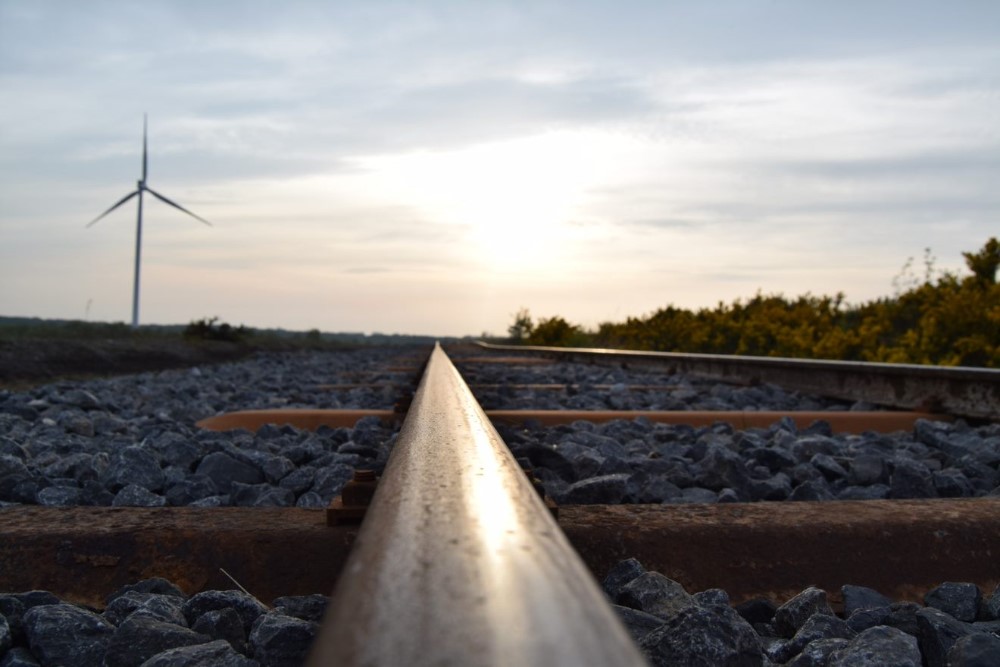 For independent advice and information on wind energy.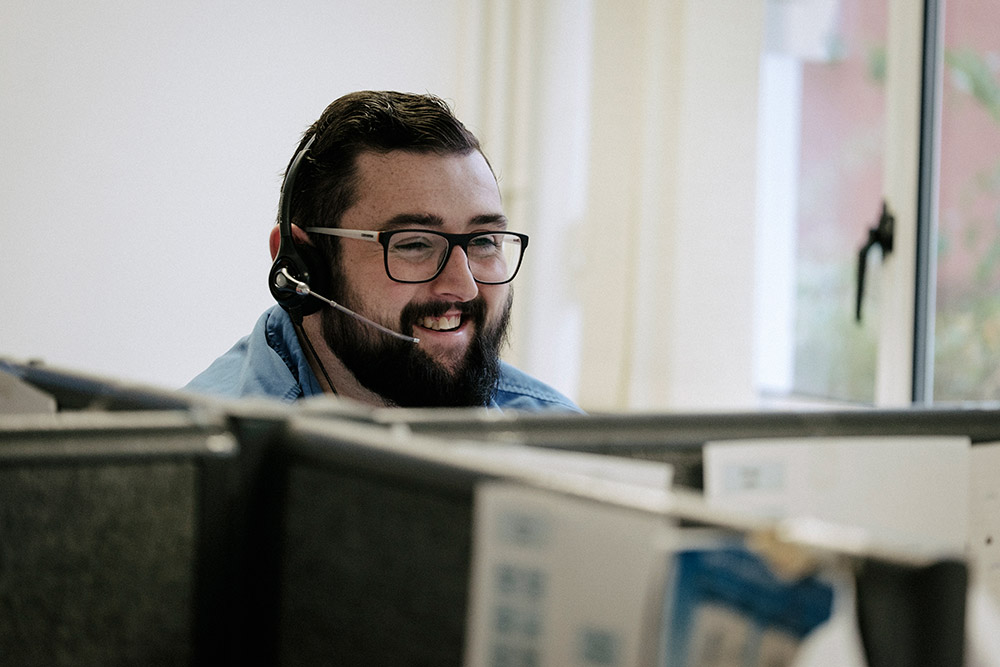 If you require further information, please contact us.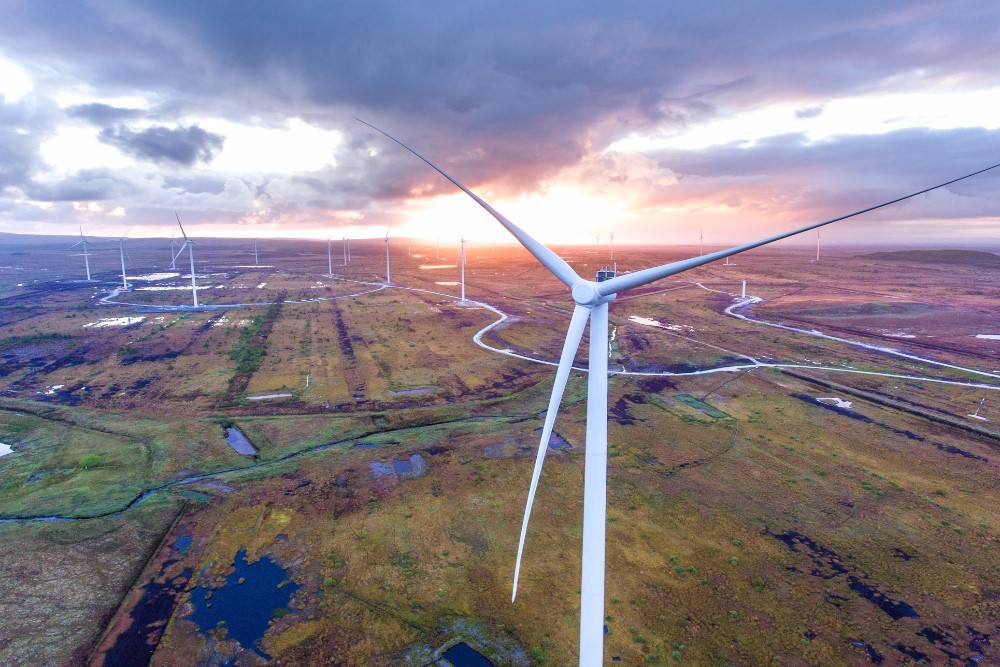 If you would like to visit our Mountlucas Wind Farm, please contact us for a tour.